About

Research

Services

Vessels

People

Education

International Cooperation

News & Announcement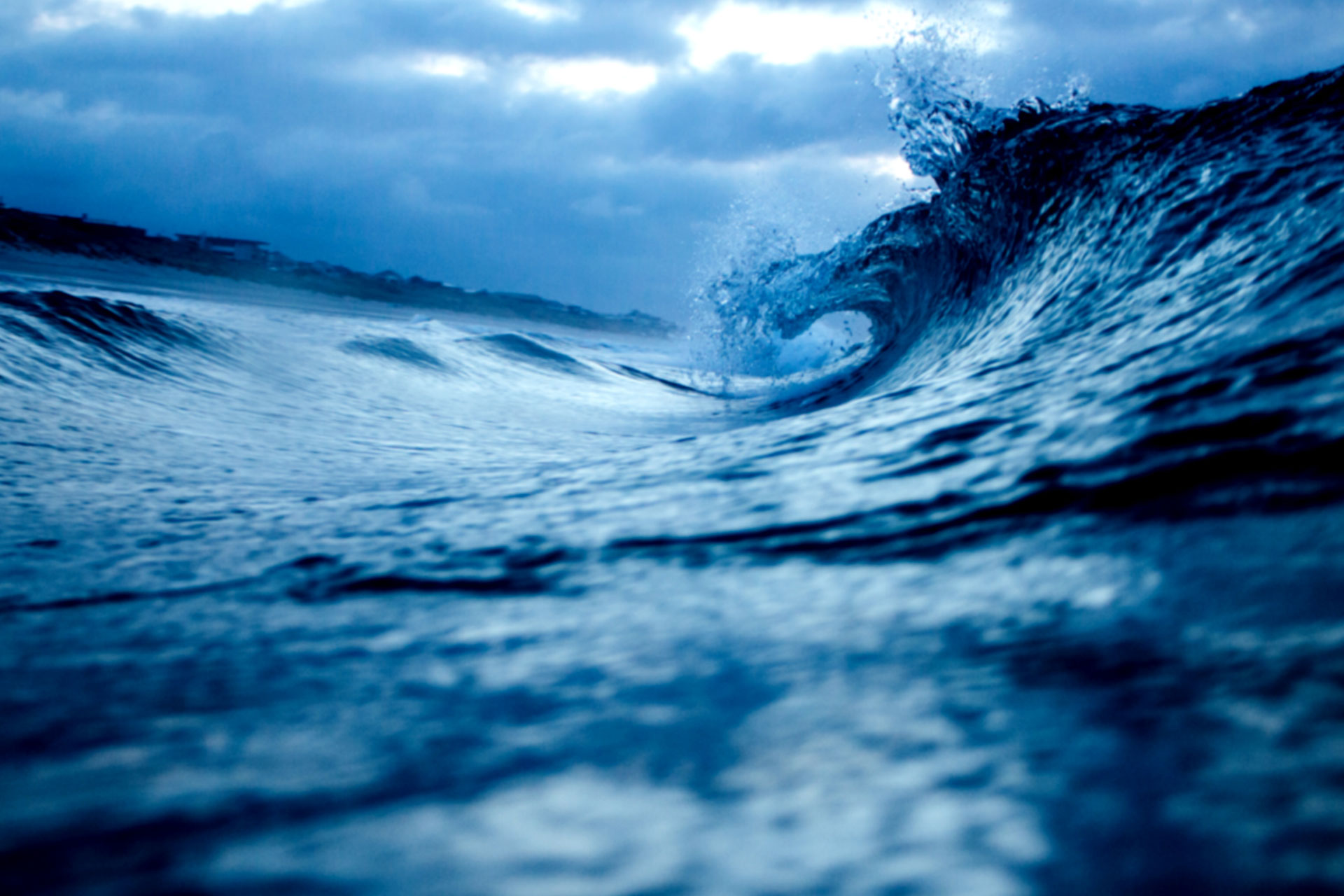 FIRST INSTITUTE OF
OCEANOGRAPHY,  MNR

Introduction
The First Institute of Oceanography (FIO), established in 1958, is a non-profit marine research institute overseen by Ministry of Natural Resources (MNR) of China. The vision of FIO is: Be the leader of the world innovations on ocean science and technology; Be the provider of scientific solutions for the global sustainable development. FIO's missions are implementing basic and applied research on oceanography and public service, and providing technical supports for the sustainable ocean management. FIO's current key research areas range from coastal to open oceans, and from tropics to polar regions. Scientists in FIO conduct research in marine science and numerical modeling, marine environmental geology, marine hazards forecasting, air-sea interaction and climate change, protection of marine eco-environment, and protection and sustainable use of islands and coastal zones, etc.
Since its establishment, FIO has been actively engaging in promoting research in ocean science and technology, and continues to providing science-based support for ocean management both domestically and abroad. FIO occupies two campuses (Laoshan campus and Aoshan campus) of over 11.3 ha. Now FIO has more than 520 permanent staffs of which 470 are scientists and researchers, with the remaining serving in administrative capacities. In addition, more than 300 temporary staffs and post-doctoral researchers are sub-contractors, who also provide valuable contributions to research and service activities. FIO operates two out of eight functional units of Qingdao National Laboratory for Marine Science and Technology and five MNR key laboratories, hosts nine international cooperation organizations, owns two research vessels (4813 and 2184 tonnage, respectively), and possesses a variety of ocean sampling equipments and analytical instruments. FIO also has been hosting the Ocean Data Center of China's National Natural Science Foundation since 2013.
Being one of the principal institutions for national and international marine research, FIO leads the implementation of many key national and international marine programs supported from diverse resources (e.g., the National Natural Science Foundation, Ministry of Science and Technology, Ministry of Natural Resources, international organizations such as GEF, private ocean-related companies etc). The average annual budget of FIO was around RMB 650 million (US$ 100 million) for ocean research during the past 5 years. Additionally, FIO has received over 260 national and ministerial science and technology awards, formulated over 10 national standards in marine industries, and filed more than 1000 national and international patents of invention.

First Institute of Oceanography, Ministry of Natural Resources