About

Research

Services

Vessels

People

Education

International Cooperation

News & Announcement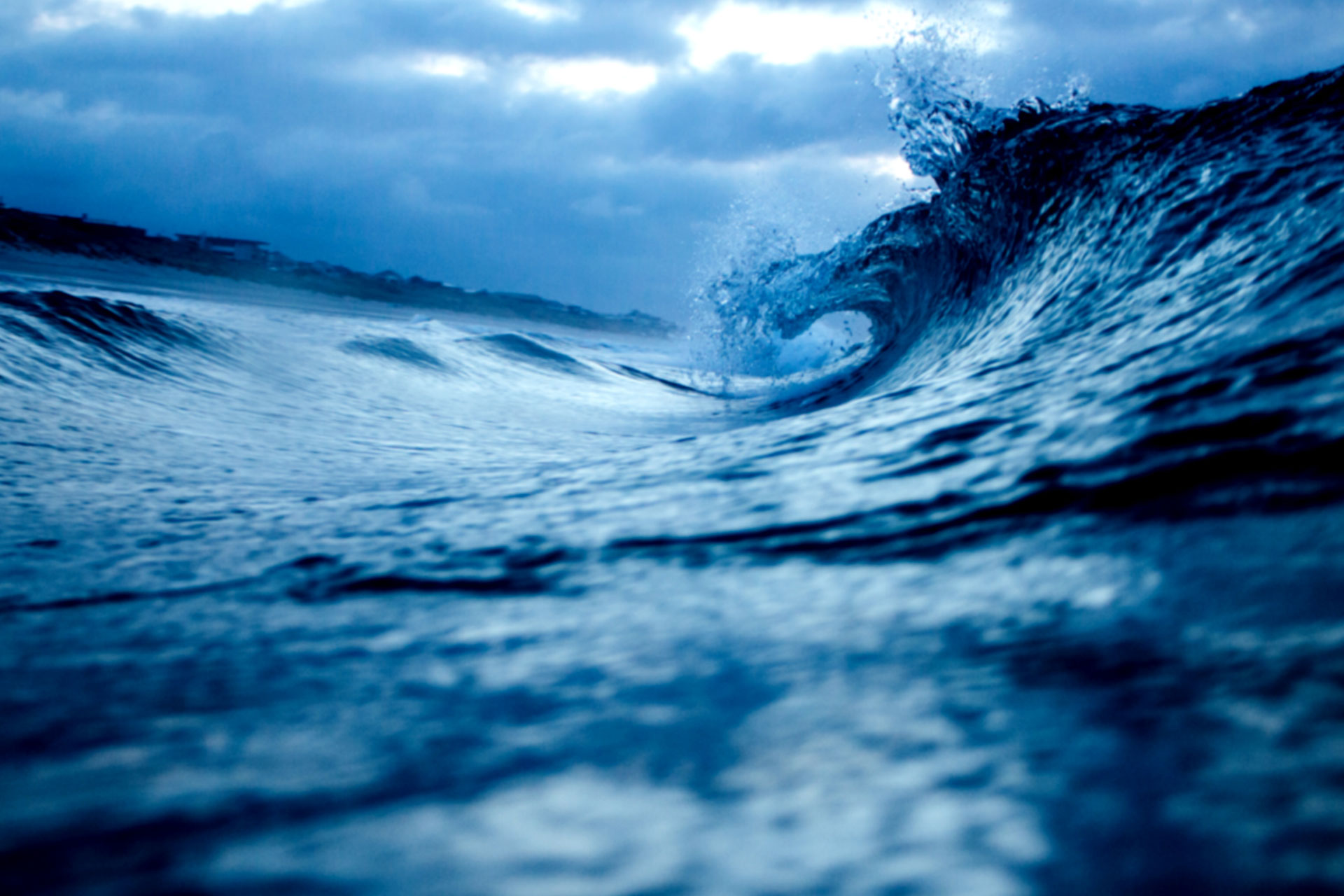 FIRST INSTITUTE OF
OCEANOGRAPHY,  MNR

Leadership
Dr. LI Tiegang
Director General
He got PhD degree in marine geology from Chinese Academy of Sciences and studied as a visiting scholar at Godwin Laboratory, University of Cambridge during 1999-2000. He served as a member of the Science Steering and Evaluation Panel (SSEP) for Integrated Ocean Drilling Program (IODP) and a member of Scientific Committee on Oceanic Research of China. His research interests are focused on marine geology and paleoceanography. He has conducted more than 30 national marine scientific research projects funded. He was the winner of Outstanding Science and Technology Achievement Prize of the Chinese Academy of Sciences, Special Award of Ocean Engineering Science and Technology Award and Marine Science and Technology Book Award.
Dr. QIAO Fangli
Deputy Director General
His research interests cover ocean and climate model development, ocean dynamics, turbulence and air-sea interaction etc. He established the non-breaking surface wave-induced mixing (Bv) theory and discovered the Bv generation mechanism through wave-turbulence interaction. He developed the first in the world new generation surface wave-tide-circulation fully coupled ocean model (FIO-COM) which overcomes the ground challenge for half century of too shallow simulated mixed layer depth, overestimated sea surface temperature especially in summer, the atmosphere-ocean-wave coupled Typhoon model (FIO-AOW) which greatly enhances the Typhoon intensity forecasting ability, and the earth system model including surface waves (FIO-ESM v1.0 and 2.0) which kills more than half the long-standing tropical biases. Dr. Qiao is the Executive Planning Group and Decade Advisory Board member of the UN Decade of Ocean Science for Sustainable Development, Co-chair of IOC/WESTPAC, Editor-in-chief of Ocean Modelling etc. He received numerous academic awards including Wooster Award of PICES, National Innovation Awards of China etc.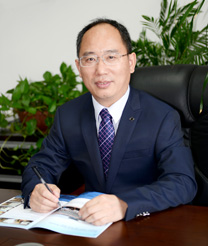 Dr. WANG Zongling
Deputy Director General
Mainly engaged in the research on the marine biodiversity and functions, and the mechanism and prevention & control of ecological disasters; takes charge of numerous national science and technology projects, as well as international cooperation projects; serves as Chairman of the Marine Biotechnology Special Committee, Chinese Society of Oceanography ; wins the Special Prize of the Marine Science and Technology Award.
Dr. WEI Zexun
Deputy Director General
Mainly engaged in ocean tides and tidal currents, circulation in the West Pacific and China Adjacent Seas. In the recent years, he focused on the Pacific to Indian Ocean water exchange and its South China Sea branch. His research group set up the collaborative studies on the South China Sea – Indonesian Seas Transport/ water exchange (SITE) and the Transport, Internal waves and Mixing in the Indonesian Throughflow region (TIMIT), together with American and Indonesian oceanographers. He is the executive director of the Chinese Society for Oceanography and the deputy editor-in-chief of Acta Oceanologica Sinica, and serves as deputy secretary-general of the Committee for Ocean Tides and Sea Level.

First Institute of Oceanography, Ministry of Natural Resources