About

Research

Services

Vessels

People

Education

International Cooperation

News & Announcement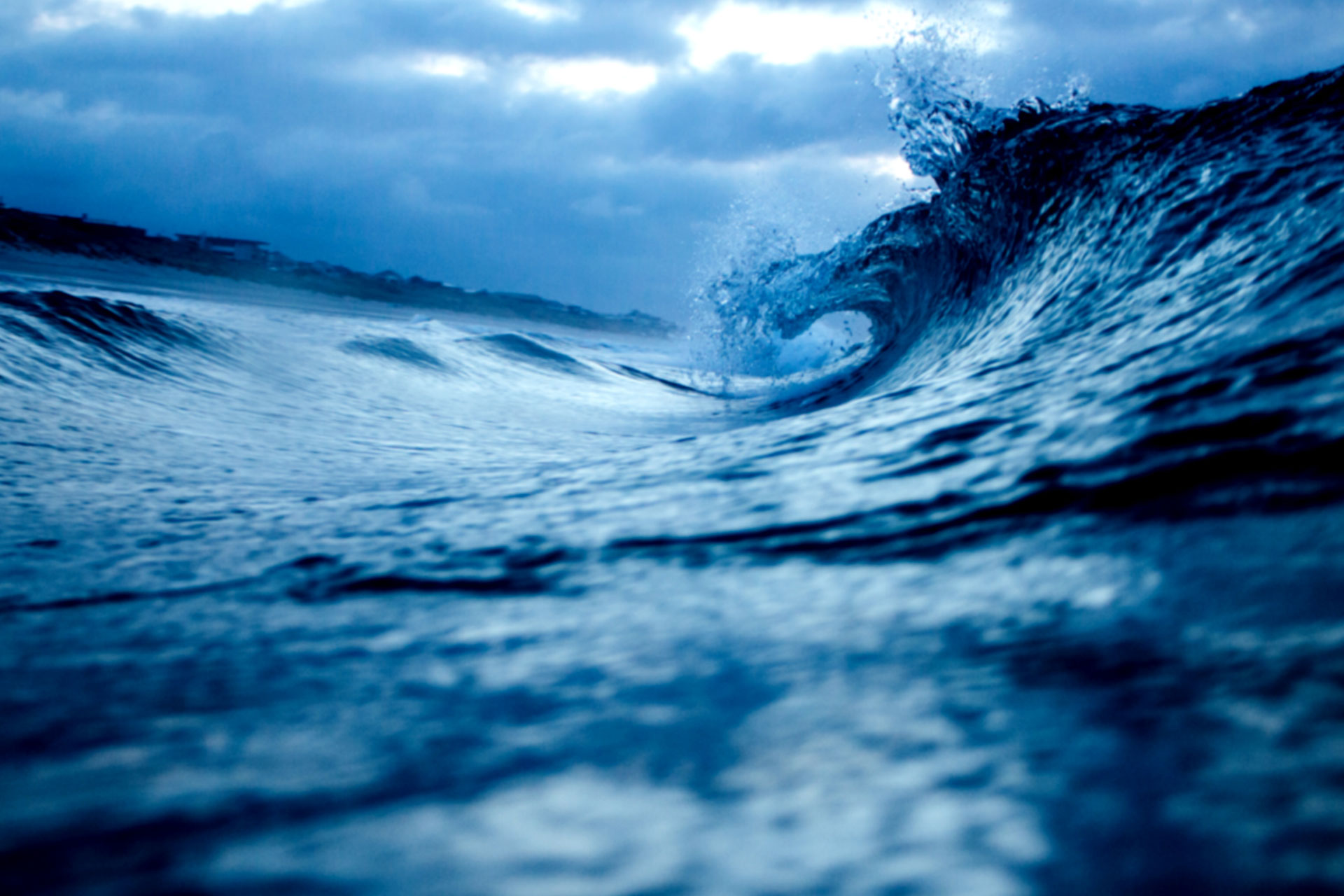 FIRST INSTITUTE OF
OCEANOGRAPHY,  MNR

Center for Ocean and Climate Research

Center for Ocean and Climate Research (COCR) was established on 21 December 2007. It is dedicated to the global ocean and atmosphere observation, development of observation techniques, and understanding of ocean-atmosphere interactions and mechanisms, providing scientific and technical support for forecasting of climate change and disaster mitigation in marine field.
COCR develops its advanced and multi-discipline ocean observing technologies and devotes in-situ hydrological and meteorological observation endeavors to the Indo-Pacific and Polar regions as well as China Seas. COCR looks into the role of ocean in broad spectrum of climate variations and tries to improve the understanding and predictability of regional and global climate systems.
COCR has established successful partnership with major marine and meteorological institutions of the United States, Japan, Thailand, Malaysia, Indonesia, Maldives, Kenya and many other countries, and become an important marine scientific research force in global ocean observation and China's Marine Silk Road construction.
Research Priorities
Ocean and Climate Observation
● Technologies of ocean and atmosphere monitoring
● Global ocean observation systems
● Intelligent technology for deep ocean observation
Ocean-Atmosphere Interaction
● Tropical ocean and large-scale climate variability
● Role of polar ocean in climate change
● Long-term change of current system in China Seas
● Processes of mesoscale air-sea interaction

First Institute of Oceanography, Ministry of Natural Resources