About

Research

Services

Vessels

People

Education

International Cooperation

News & Announcement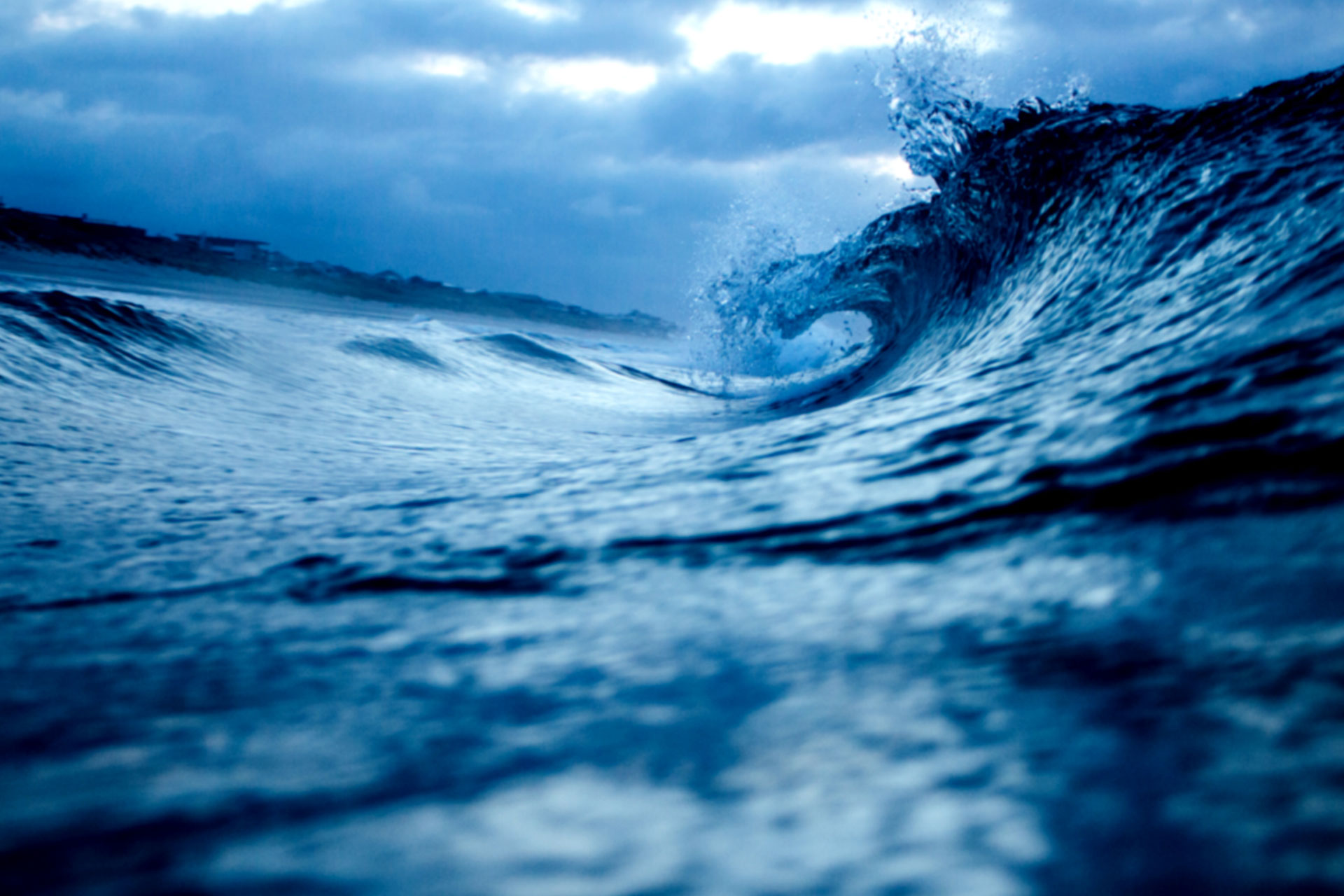 FIRST INSTITUTE OF
OCEANOGRAPHY,  MNR

Marine Ecology Research Center

Established on 19 December 2007, the Marine Ecology Research Center consists of two key labs of SOA (Key Laboratory of Science and Engineering for Marine Ecology and Environment, and Key Laboratory of Marine Bioactive Substances), two key labs of Qingdao city (Key Laboratory of Analytical Technology and Standardization of Chinese Medicines, and Marine Natural Products R&D Laboratory).


The Center mainly engages in basic and applied scientific researches and technological development. Specifically, in basic researches, it focuses on marine circulation of nutrients and its ecological effects, marine ecosystem evolution and ecological security, special functional gene of marine organism in extreme environment, and habitat adaptation mechanism; in applied basic researches, it focuses on marine pollution mechanism and environmental effects analysis, pollutant identification and restoration technologies, ecosystem evaluation and integrated management technologies, healthy aquaculture and disease control technologies, and R&D technologies of marine bioactive and new biological materials; in technological development, it gives priority to technologies of sustainable utilization of marine resources and development of online detecting instrument for marine pollutant.
The Center has 85 research staff members, including one academician of Chinese Academy of Engineering and 40 research fellows, among which 50 have Ph. D degree, and 25 have Master's degree.
Research Priorities
Marine circulation of nutrients and its ecological effects
● Marine biogeochemical processes of nutrients and their ecological and environmental effects
● Source-sink processes and air-sea exchange of greenhouse gases
● Formation mechanisms of hypoxia and ocean acidification and their ecological and environmental effects


Marine pollutants identification, environmental behavior and restoration technologies
● Detection and monitoring technologies for marine pollutants and R&D of instruments
● Environmental behavior and eco-toxicological effects of marine pollutants
● In-situ remediation technologies of marine pollutants


Marine ecosystem evolution and ecological security
● Classification and biodiversity of marine biological system
● Evolution process and mechanism of marine ecosystem and marine ecological disasters
● Coastal wetland ecological restoration technologies
● Marine biotelemetry


Marine ecosystem evaluation and integrated management technologies
● Marine ecological capital and compensation
● Marine ecosystem conservation planning and management
● Marine planning and environment impact assessment


Marine biological resources and sustainable utilization
● Collection, preservation and R&D of marine extreme biological resources
● R&D of marine biological medicines and biological products
● Marine aquaculture and disease control technologies

First Institute of Oceanography, Ministry of Natural Resources