About

Research

Services

Vessels

People

Education

International Cooperation

News & Announcement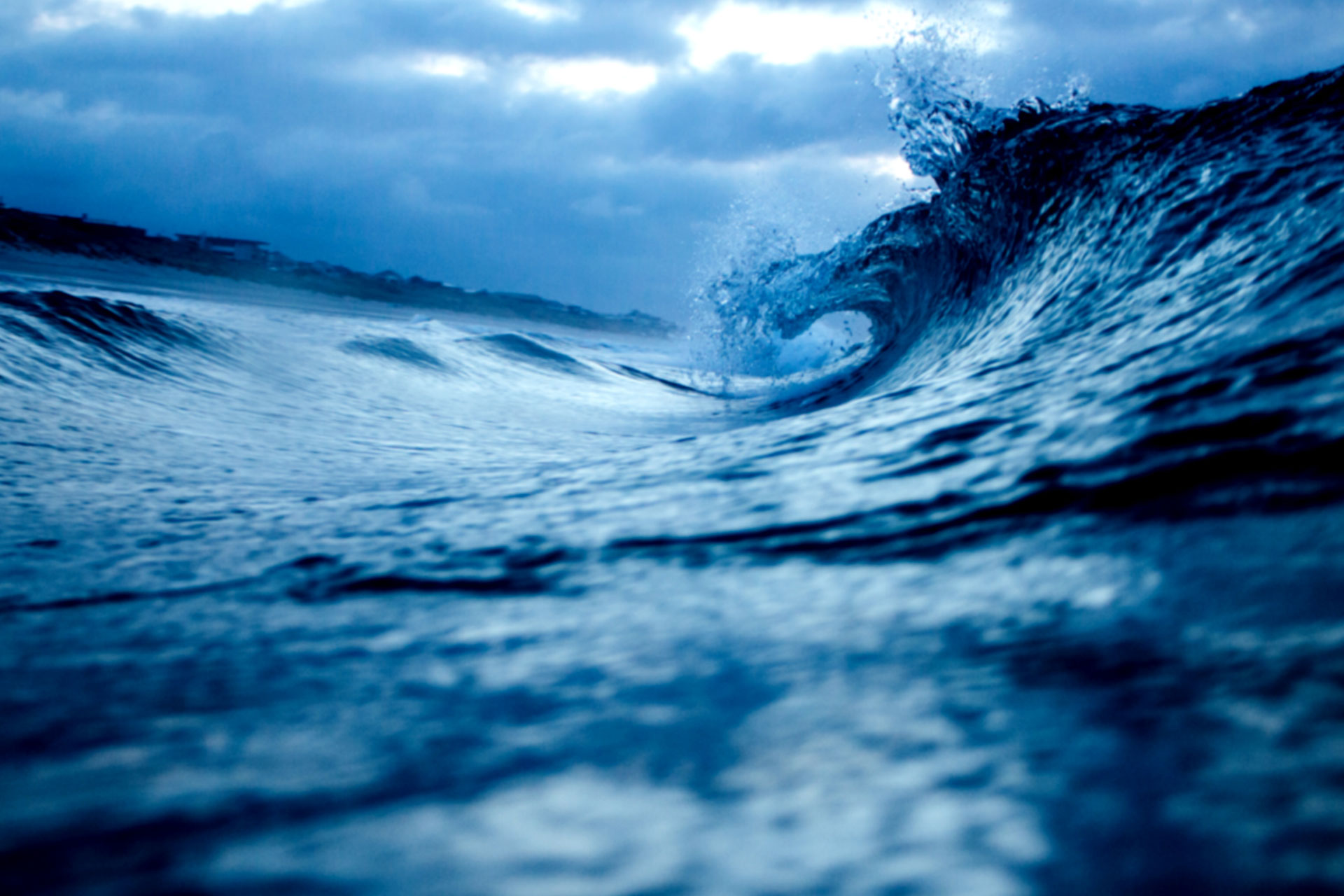 FIRST INSTITUTE OF
OCEANOGRAPHY,  MNR

Marine Geomatics Center

The center is mainly engaged in technology research and development, application and practice in the fields of marine surveying, marine engineering geological investigation, marine engineering environment and exploitation of ocean thermal energy, which provides efficient, accurate and high-quality basic data and technology support for ocean management, marine engineering construction, marine resources development, national defense construction and marine scientific research. The center is one of the first organizations awarded Grade A qualification certificate for the marine surveying and mapping by the National Surveying and Mapping Bureau, and is also one of the first organizations awarded the Grade A qualification certificate of marine engineering investigation by the Ministry of Construction. In addition, it is the council unit of Chinese Society for Geodesy, Photogrammetry and Cartography, China Marine Surveying and Mapping Commission and China Technical Application Association for Global Positioning System. Currently, there are 56 official employees in the center, including 23 with senior technical titles.


The center is equipped with the world's advanced level of technical equipment on marine surveying and mapping, engineering investigation, environmental monitoring etc. And there are modern laboratories, high-performance computing platform and data processing and analysis software system in the center. In recent years, the center has undertaken dozens of basic research and applied research projects, including National Major Projects, Natural Science Funds, "863" Plan, international cooperation special technology support plan, key research and development plan and marine public welfare special projects. In addition, the center has also completed the feasibility investigation and research of nearly 100 ports, wharves and waterway, nearly 100 projects of submarine oil and gas exploration, more than 10 projects of international submarine cable routing survey, nearly 100 projects of sea and land construction environmental impact assessment, more than 10 projects of sewage treatment, more than 20 projects of marine engineering environmental survey, coastal zone remediation and rehabilitation and more than 10 items of ocean thermal energy conversion development and utilization.
During the past ten years, the center made great achievements, has been awarded a second class prize of national science and technology progress, a grand prize of scientific and technological progress of surveying and mapping and 14 provincial and ministerial awards.
Center's main disciplines and research directions including:
Marine Surveying and Mapping Research and Applications
Marine Engineering Investigation Technology Research and Applications
Marine Dynamic Sediment Environment Research and Applications
Marine Thermal Energy Technology Research and Applications

First Institute of Oceanography, Ministry of Natural Resources