About

Research

Services

Vessels

People

Education

International Cooperation

News & Announcement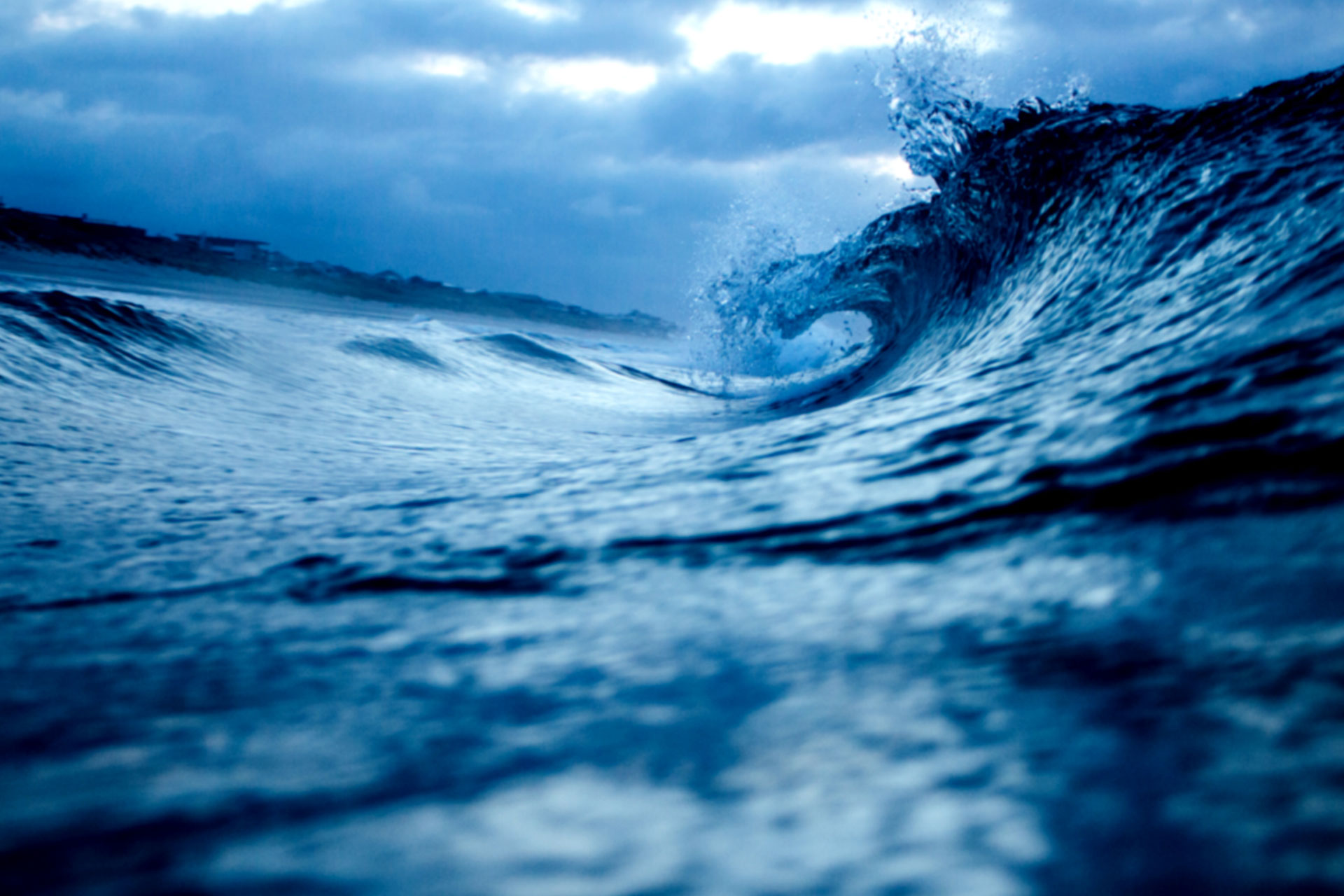 FIRST INSTITUTE OF
OCEANOGRAPHY,  MNR

The China-Indonesia Center for Ocean and Climate
The China-Indonesia Center for Ocean and Climate (ICCOC) was set up on 14 May 2010 in Jakarta of Indonesia, and the launching ceremony was attended by ZHANG Zhanhai, the Director General of Department of International Cooperation,Ministry of Natural Resources(MNR) of PRC and WANG Qiming, the Counsellor of Ministry of Science and Technology of PRC. Jointly guided by MNR of China and Ministry of Marine Affairs and Fisheries of Indonesia, ICCOC is sponsored by both the First Institute of Oceanography, MNR, and the Center for Research and Development of Marine and Coastal Resources, Ministry of Marine Affairs and Fisheries. ICCOC locates its office in Jakarta of Indonesia and runs an Indonesia-China Joint Observation Station (Padang).
The TOR of ICCOC
Primary responsibilities
● To serve as the platform for China-Indonesia marine cooperation in ocean and climate change.
● To coordinate the cooperation between China and Indonesia in INAGOOS projects (e.g. joint observation station and cruise).
● To promote talents exchange and capacity building of both countries (e.g. joint workshops, training programs).
● To serve as the data hub and information center for information sharing on ocean and climate in the Indian Ocean and adjacent seas.

First Institute of Oceanography, Ministry of Natural Resources