About

Research

Services

Vessels

People

Education

International Cooperation

News & Announcement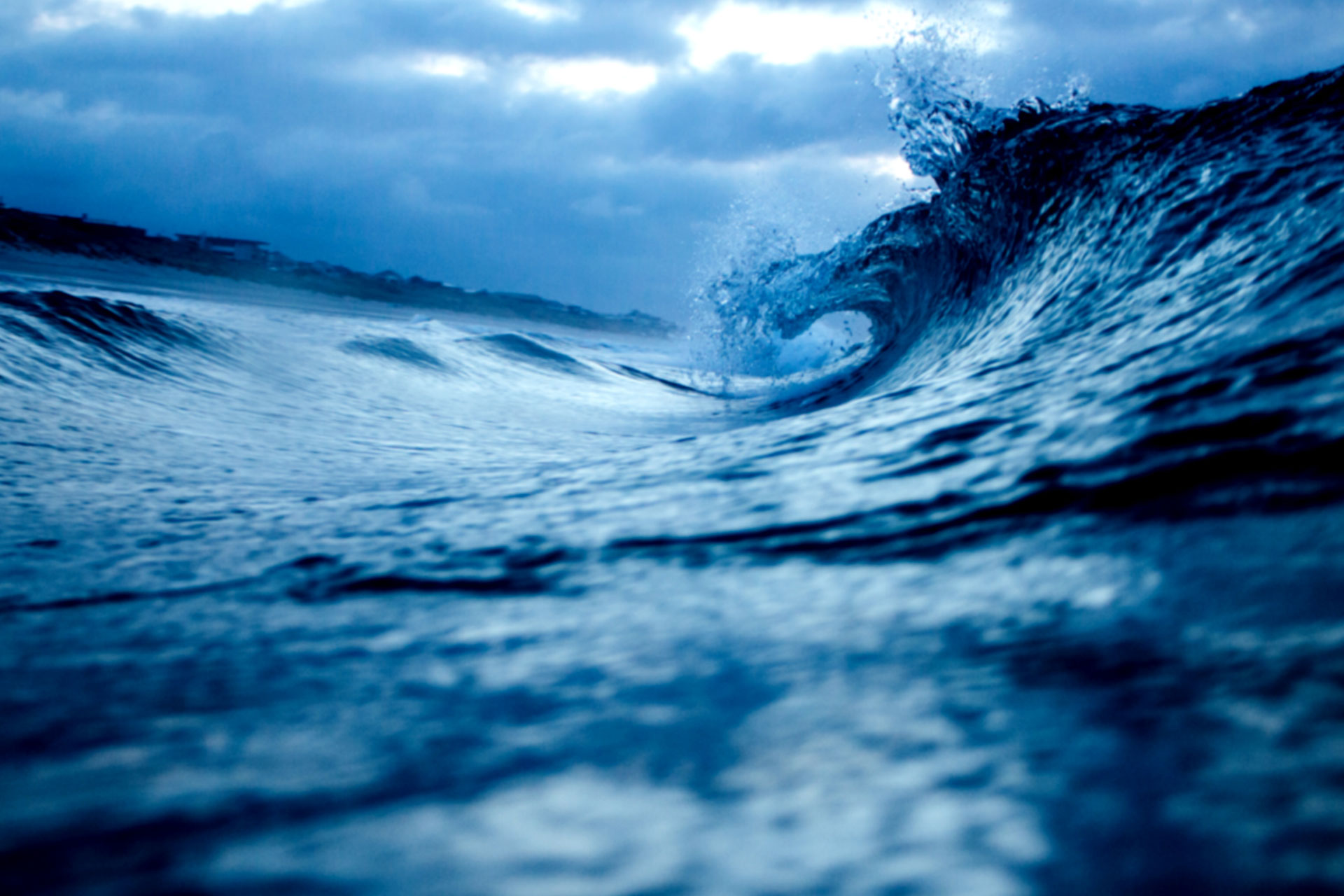 FIRST INSTITUTE OF
OCEANOGRAPHY,  MNR

UNESCO/IOC Regional Training Research Center on Ocean Dynamics and Climate
On 11 May 2012, the Intergovernmental Oceanographic Commission of the United Nations Educational, Scientific and Cultural Organization (UNESCO/IOC) and FIO of MNR signed the formal contract on the establishment of the Regional Training and Research Center on Ocean Dynamics and Climate (UNESCO/IOC-ODC Center). On 9 June 2011, the UNESCO/IOC-ODC Center was officially launched in FIO. Hosted also by FIO, the Center serves as the first regional training and research center of China established by IOC and under the framework of UNESCO. The UNESCO/IOC-ODC Center aims to enhance the cooperation and communication of countries around the world, especially in the West Pacific regions in fields of marine dynamics, sea-air interaction, climate change and numerical modeling, and increase their understanding on how marine effects the climate change by conducting international conferences and regional trainings. The Center invites 15-20 young scientists from different countries and areas, especially the developing countries every year, to attend the Center's training on marine dynamics and climate change. After receiving lectures from oceanographers with international reputation, the young scientists will be more capable of dealing with climate change and marine hazards of West Pacific and East Indian Ocean.
The UNESCO/IOC-ODC Center currently consists of an Expert Committee, an Executive Office and the Experts Database. The director of the Center is Dr. QIAO Fangli, the Secretary General of FIO, and the Academic Secretary is Dr. YIN Xunqiang, the research associate of FIO. The Expert Committee has domestic and foreign marine experts and trainings are organized by FIO.
Since the establishment of the UNESCO/IOC-ODC Center, 10 training courses have been successfully organized with different themes of Ocean Models, Ocean Dynamics, Sea-air Interaction and Modeling, Climate Modeling, Climate Change, Ocean Dynamics and Multi-scale Interactions, Coupled Regional Ocean Models respectively, Ocean Forecast System, Climate Dynamics and Air-sea Interactions and Regional Application of Coupled Climate Models, attracting 522 participants from 51 countries. These training courses, being a showcase of China's research in ocean and climate, helping FIO play a leading role in marine international cooperation and build the capacity of WESTPAC Member States in learning ocean and climate, thus promoting the regional communication and cooperation under the framework of IOC.

First Institute of Oceanography, Ministry of Natural Resources