About

Research

Services

Vessels

People

Education

International Cooperation

News & Announcement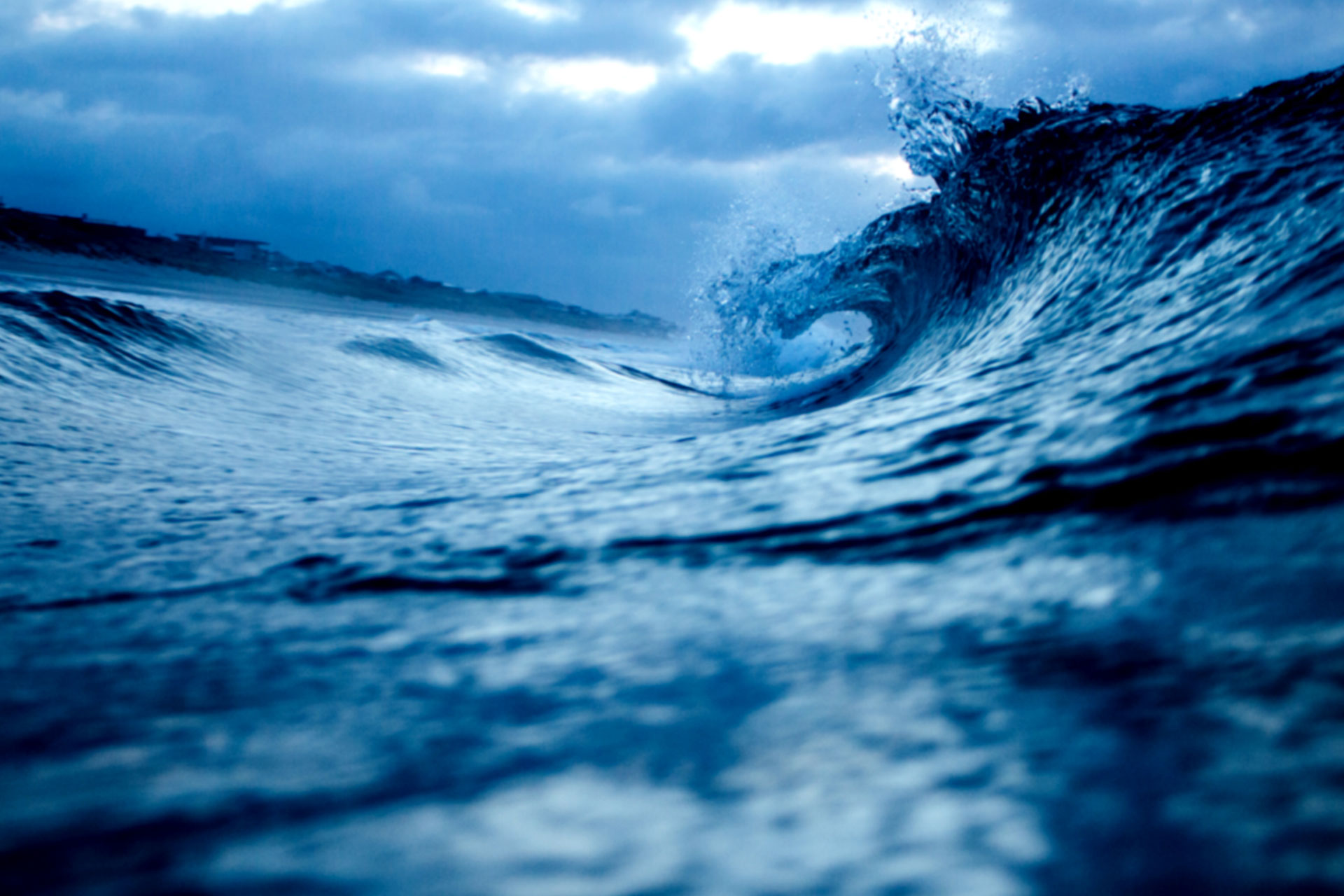 FIRST INSTITUTE OF
OCEANOGRAPHY,  MNR

Est PMO
The Project Management Office of the Demonstration of Estuarine Biodiversity Conservation, Restoration, and Protected Area Networking in China (hereinafter referred to as the " Est PMO") was officially established and operated in June 2020. The Project is an international cooperation project funded by the Global Environment Facility (GEF), and jointly implemented by the Food and Agriculture Organization of the United Nations (FAO) and the National Forestry and Grassland Administration. It is committed to advancing the network construction in the protected areas to improve the biodiversity protection effects at two major estuaries in China, namely, the Yellow River Estuary and the Pearl River Estuary, and create a "model" for ecological protection in China. The Project Office is located at the First Institute of Oceanography of the Ministry of Natural Resources (FIO, MNR)
The Estuary Project Office is responsible for:
1. Coordinating corresponding work of the two major estuaries through strengthening their capacity of policy formulating, scientific decision-making and overall planning, to significantly improve organization and coordination capacity of regional biodiversity conservation, and provide more effective protection for these typical estuary ecosystems;
2. Strengthening network construction in the marine protected areas and advancing the ecological restoration of wetlands; estabishing a digital and information sharing mechanism among various protected areas to improve management efficiency and ecological connectivity of them, thus forming an effective network in the protected areas;
3. Coordinating with relevant departments to achieve ecosystem-based management model at the two estuaries; improving relations with the staff from communities and marine protected areas; and advancing the establishment of the ecosystem-based management mechanism at the two estuaries;
4. Carrying out capacity building and environmental protection trainings, to improve public's awareness of protecting biodiversity and estuary ecosystem and their enthusiasm for participating in environmental protection;
5. Summarizing and sorting out ecosystem-based "optimal scheme" for ecological protection in the two protected areas, and copying it in other regions at home and abroad through long-term monitoring and evaluation project.
Heads of 11 protected areas at the Yellow River Estuary and the Pearl River Estuary signed Information Sharing Agreement

First Institute of Oceanography, Ministry of Natural Resources